Visit Marin Subaru for a Cheap Oil Change in San Rafael & the Bay Area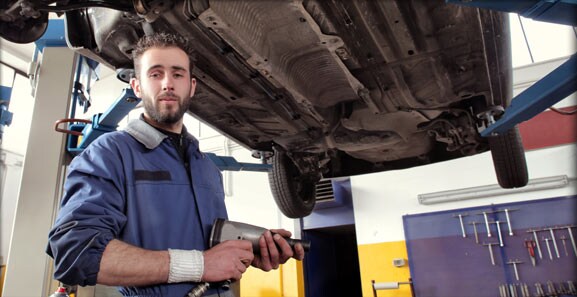 Marin Subaru is your best bet when seeking a cheap and fast oil change in San Rafael and the Bay Area.  Automotive experts note that it's essential to have your oil and filter changed every few thousand miles to reduce the effects of wear and tear on your engine.

Following the service, your new Subaru or late model used car will deliver improved performance and fuel efficiency while preventing a costly engine failure. If you would rather spend a little now to save a lot later, make sure that you change your oil on a regular basis!
Of course, you'll want to visit a trusted Service Center like Marin Subaru that has earned its reputation for reliability by providing top-quality service to drivers throughout the San Rafael and San Francisco Bay area.  We only use the best quality parts and accessories including non-synthetic oil and Genuine Subaru oil filters to ensure that your Subaru model runs like a charm.

Our expert service technicians will have your car in-and-out of the shop in no time so you can be on your way. Now, if you're ready for an oil change, simply schedule a service appointment online and visit our dealership in San Rafael, CA. We'll take care of the rest!