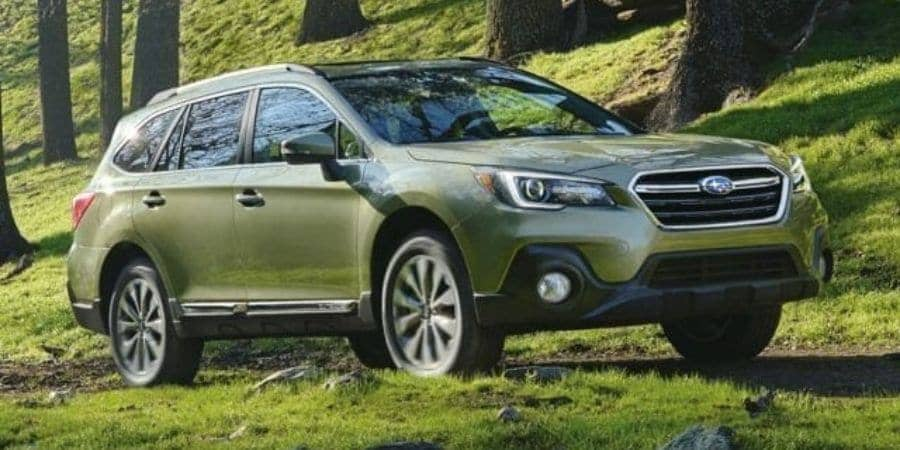 Find Out More About the Bay Area's Subaru Lineup
When you hit the road in the Bay Area, it's only natural to want a vehicle that can handle all the places you want to go. For many drivers, that means a Subaru.
Before you invest in a Subaru though, it makes sense to look at everything the brand has to offer. That's where a dealership like Marin Subaru comes in. A Subaru dealership serving the needs of drivers all over the Bay Area, we can help you explore what the brand brings to the table.
Take a Look at Our Subaru Lineup Research
Hoping to help our customers better understand Subaru's new vehicle options, our dealership has assembled a selection of vehicle research pages that explain the need-to-know details about Subaru's most popular models.
This includes information about Subaru cars like the Subaru Impreza and Legacy sedans. You'll also find us positioned to tell you more about the Subaru WRX and the Subaru BRZ sports coupe. We likewise have a wealth of information waiting for drivers interested in Subaru's award-winning SUVs. These include Bay Area favorites like the Subaru Crosstrek, Subaru Forester, Subaru Outback, and the family-sized Subaru Ascent.
Reach Out to Our Dealership for More
If our online research doesn't satisfy, we have an even better option waiting. You can get in touch with us and let us know what you're interested in. We're always happy to hear from our Bay Area customers, and we'd be equally happy to answer any questions you have about the current Subaru lineup and more. Don't hesitate to reach out to us for any of your vehicle needs. We'd love the chance to talk with you.